While BigBlueButton does not have the built-in ability to provide a virtual background, there are free 3rd party tools that you can install (Mac OS X and PC) that will give you a virtual background.
We recommend using ChromaCam (click link for steps to install). After you have it installed, when you click the Share webcam button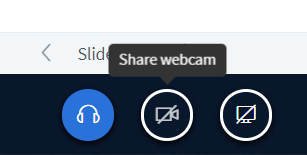 select ChromeaCam from the Camera drop down menu.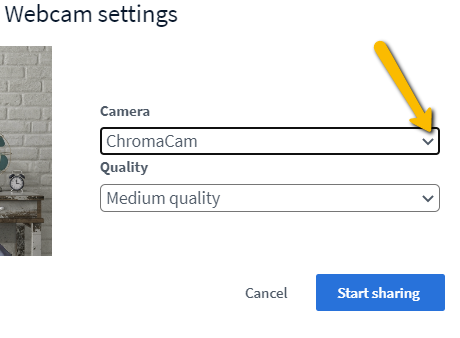 .
NOTE
When using the ChromaCam software, you can preview what your background will look like. Once you have selected your background you must either close the software or make sure the Preview toggle is set to off

If not, you will get an error in BigBlueButton like this: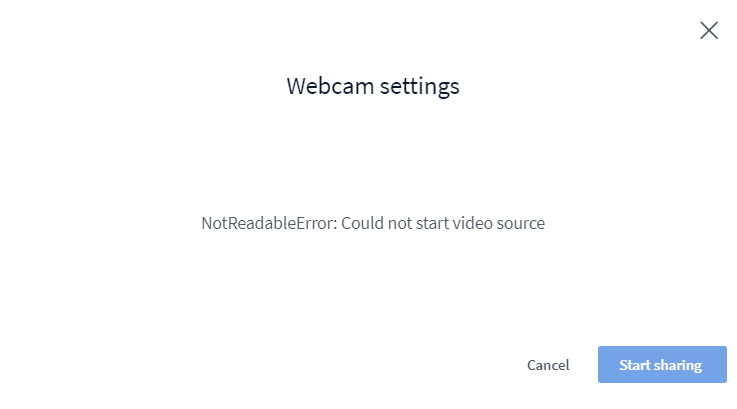 and, again, either
- close the CromaCam dialog, or
- set the Preview toggle to OFF.