Most portable document format (PDF) files uploaded to BigBlueButton will be converted and displayed exactly as the original.
However, some PDF files that comprise layers of scanned content don't convert correctly. For example, consider the following PDF from a scanned notebook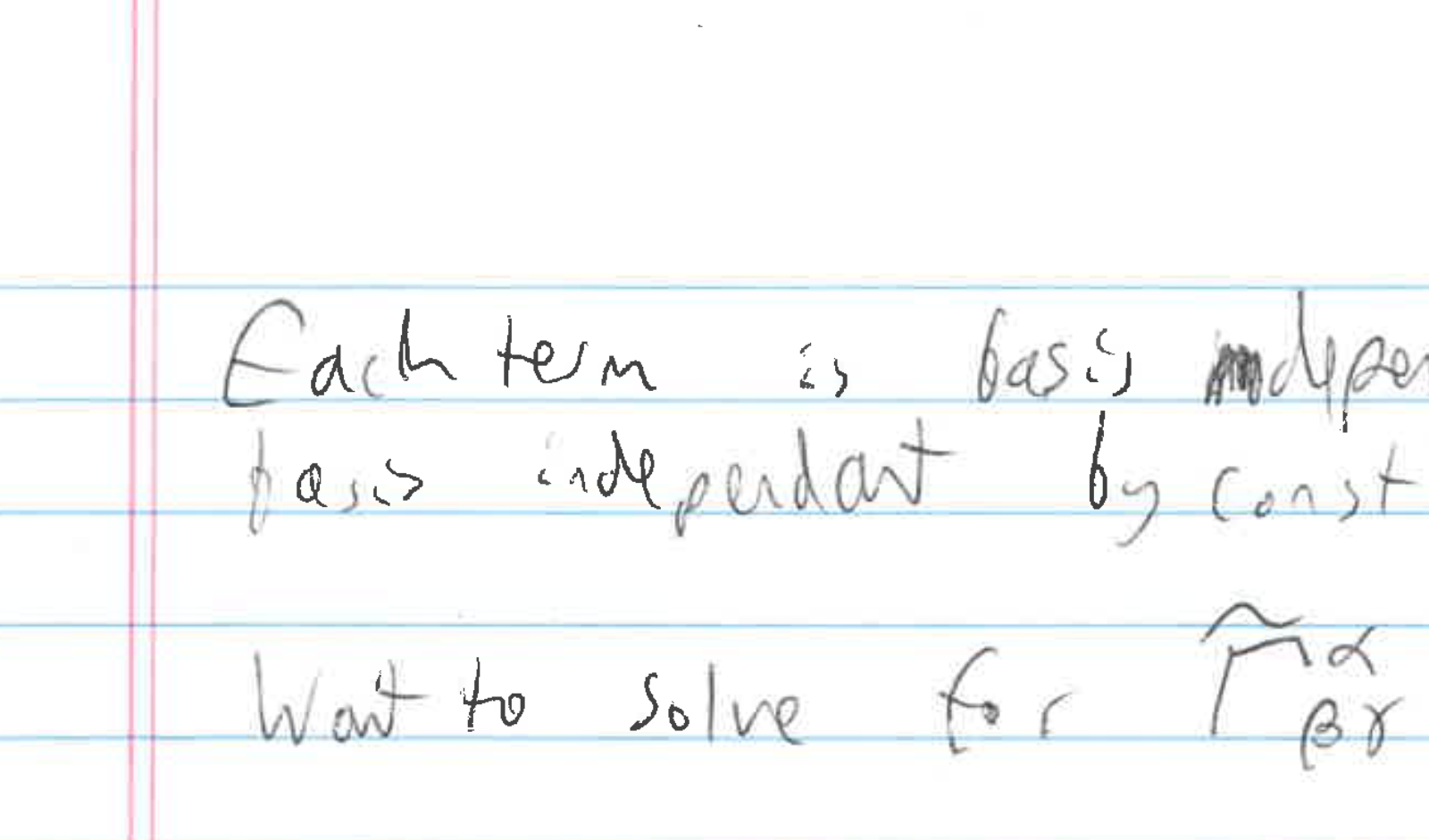 After uploading to BigBlueButton, some of the layers will not display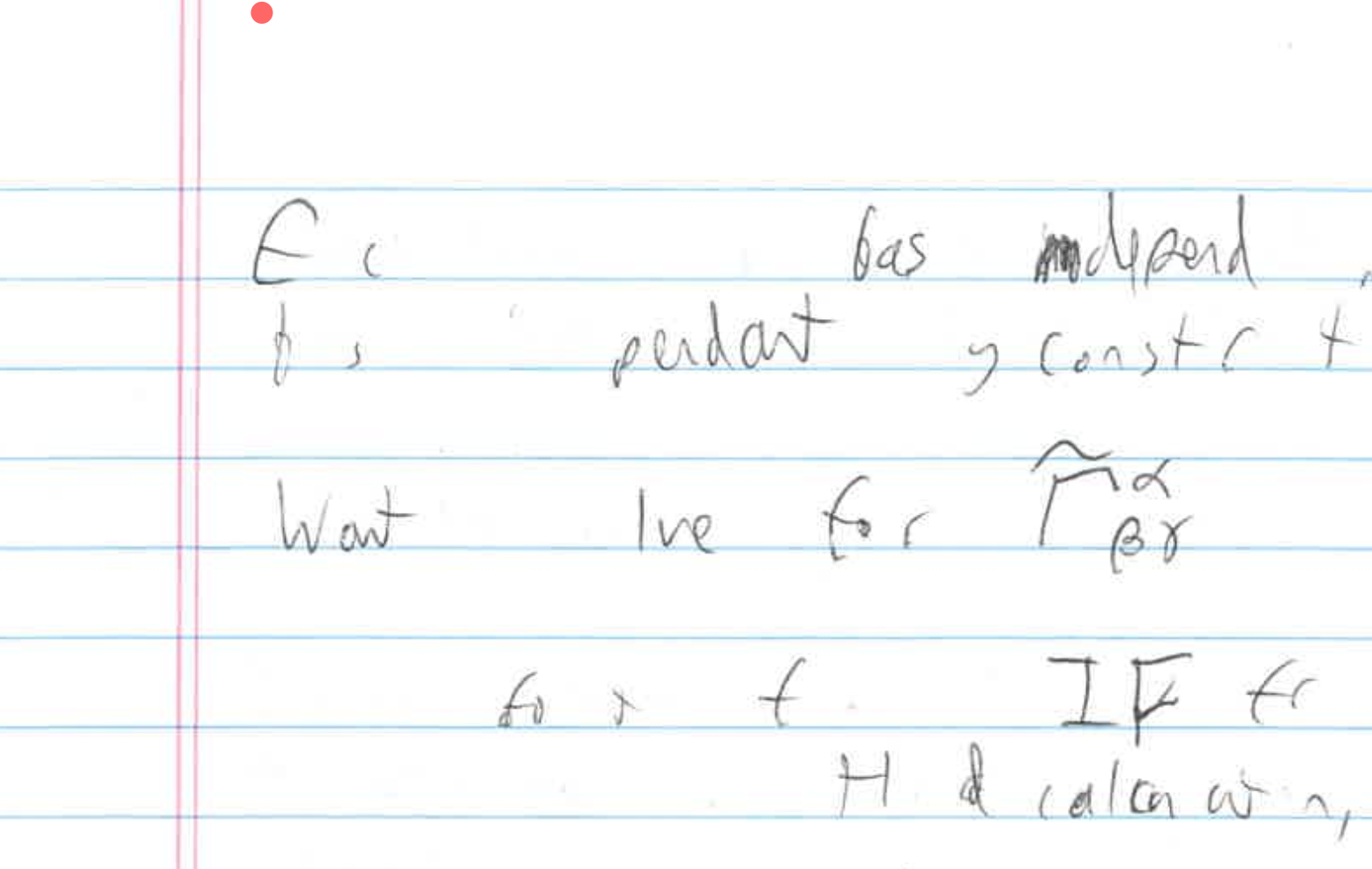 The solution is to use https://smallpdf.com/blog/flatten-pdf to flatten the PDF to JPG images and combine the JPEG images back into a single PDF.
Here's how the flatten PDF from the scanned notebook displays in BigBlueButton.