Yes - you can save a presentation that will be uploaded into the BigBlueButtonBN room/activity when the conference is live.
As the owner or administrator of a course, when you create or edit a BigBlueButtonBN room/activity with a document, that will be available in the live BigBlueButton session.

To upload a document, navigate to the presentation content menu. Next, drag and drop your file into the uploader window or select the file upload icon.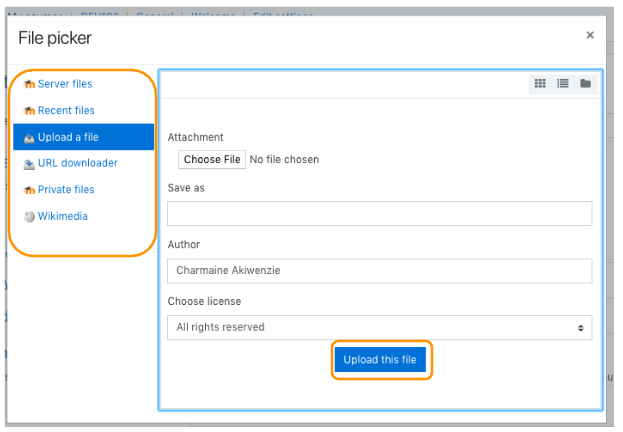 The file picker provides several different sources/options to access your content from. Once you have chosen a document, choose upload file.
Important: the specific options within the file picker will vary based on the Moodle course settings.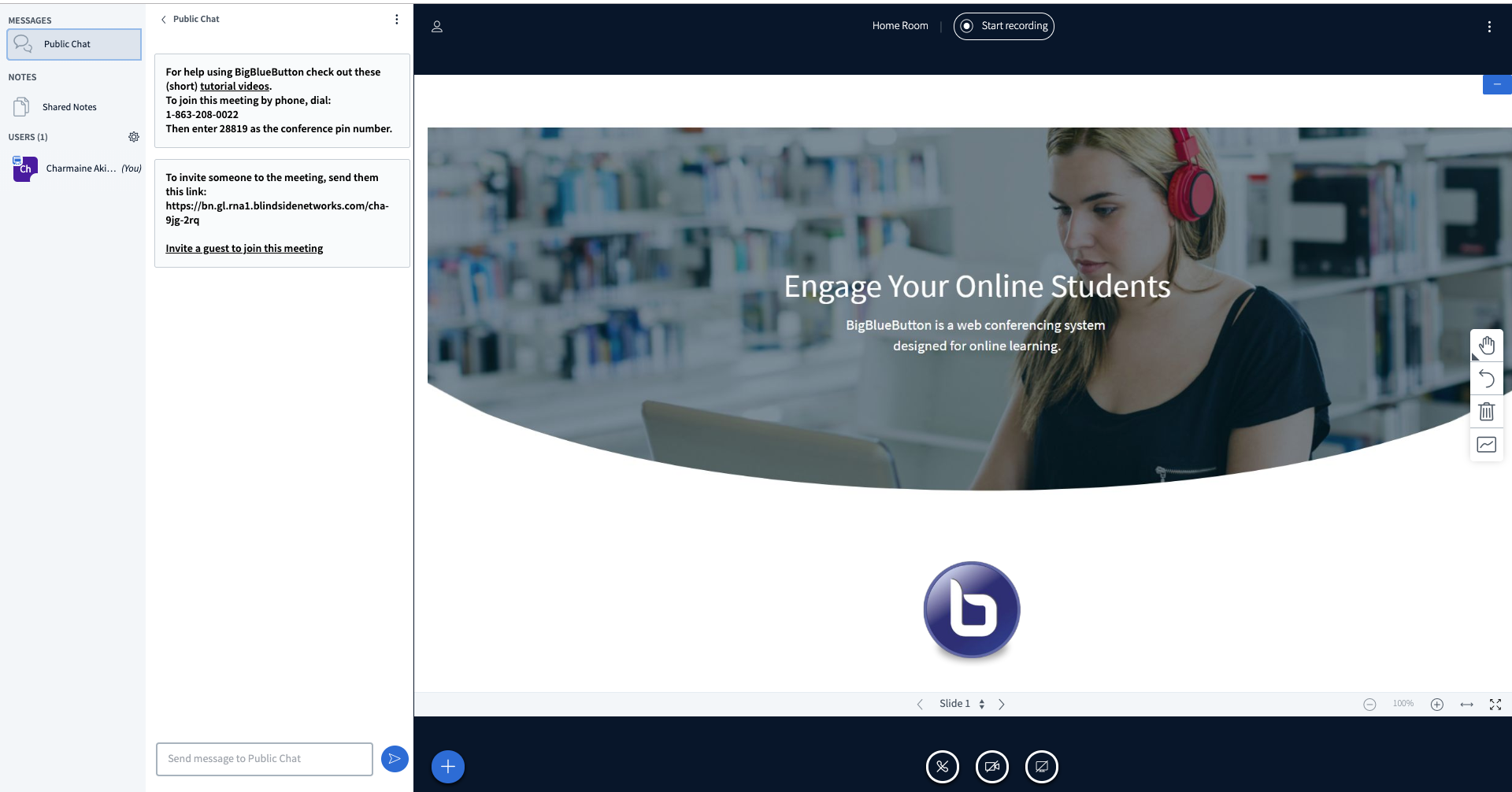 When the BigBlueButtonBN room/activity is live, the uploaded content will be displayed as the default presentation.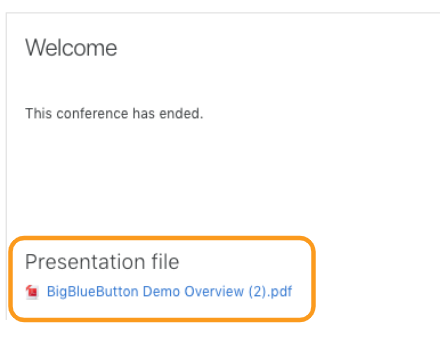 When the conference has concluded, the uploaded presentation content will be available for download under the BigBlueButtonBN activity, which is located above the recordings table.